Toggle Nav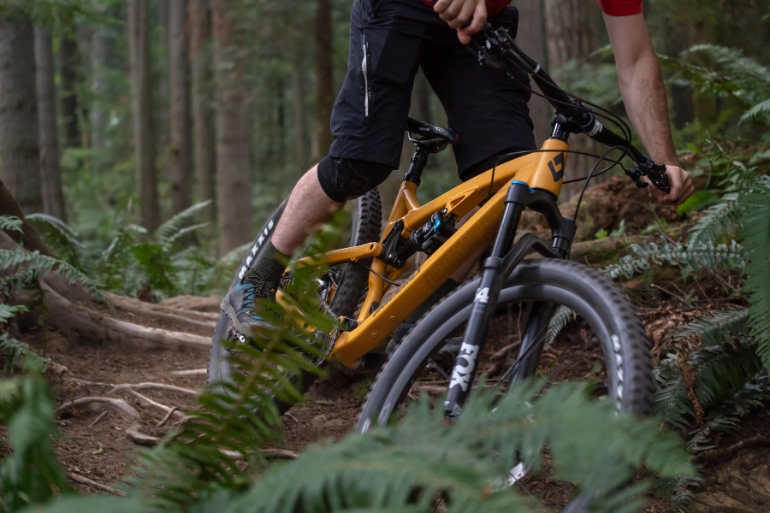 THANKS FOR STOPPING BY DIAMONDBACK UK!
Diamondback is not currently able to ship outside of the United States. Until we can ship bikes to the UK, we invite you to follow us to see what we, and our team, is up to.
If you have purchased a Diamondback in the UK and need technical assistance, please reach out to your local distributor.